Today is the biggest day for long-distance runners with the Boston Marathon. Ethiopian runners took the top places: Lemi Berhanu Hayle and Atsede Baysa won the men's and women's titles.
Here are some of the Boston Marathon tweets:
SportsCenter @SportsCenter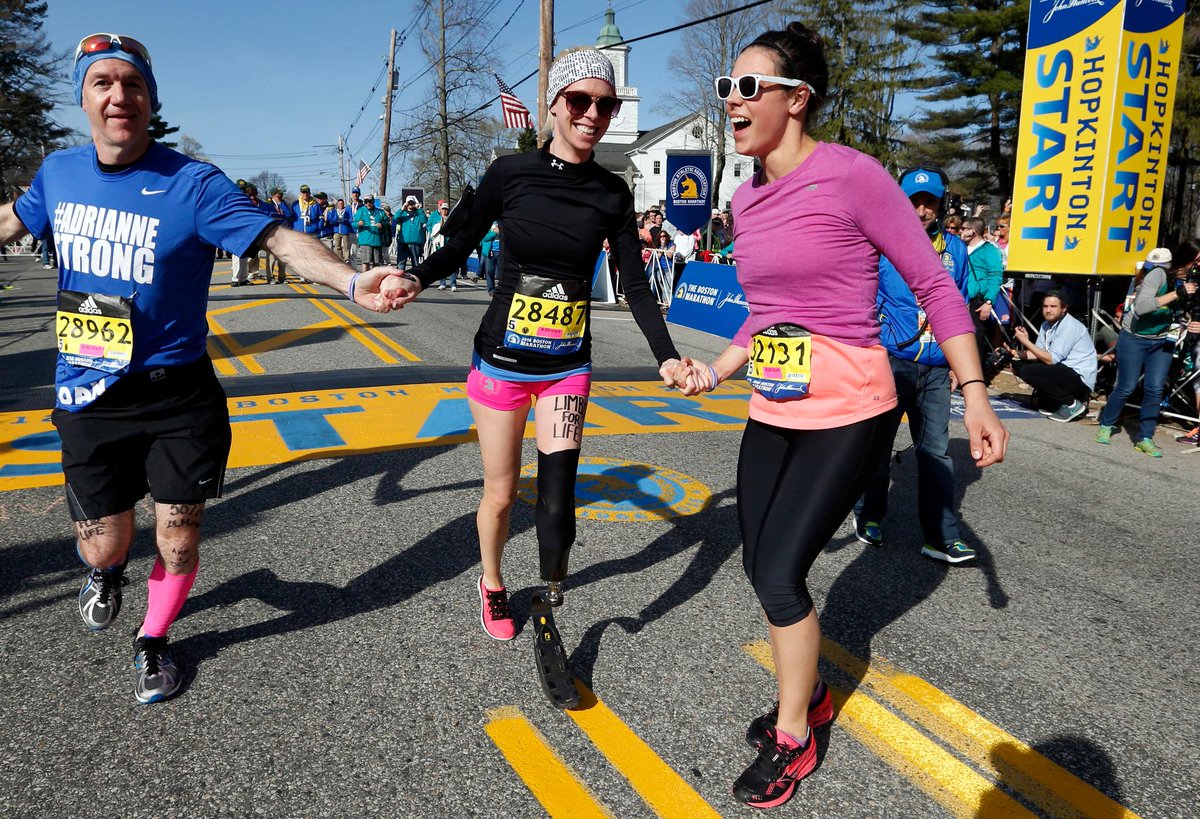 The #BostonMarathon is just as special (if not more) an hour after the leaders finish!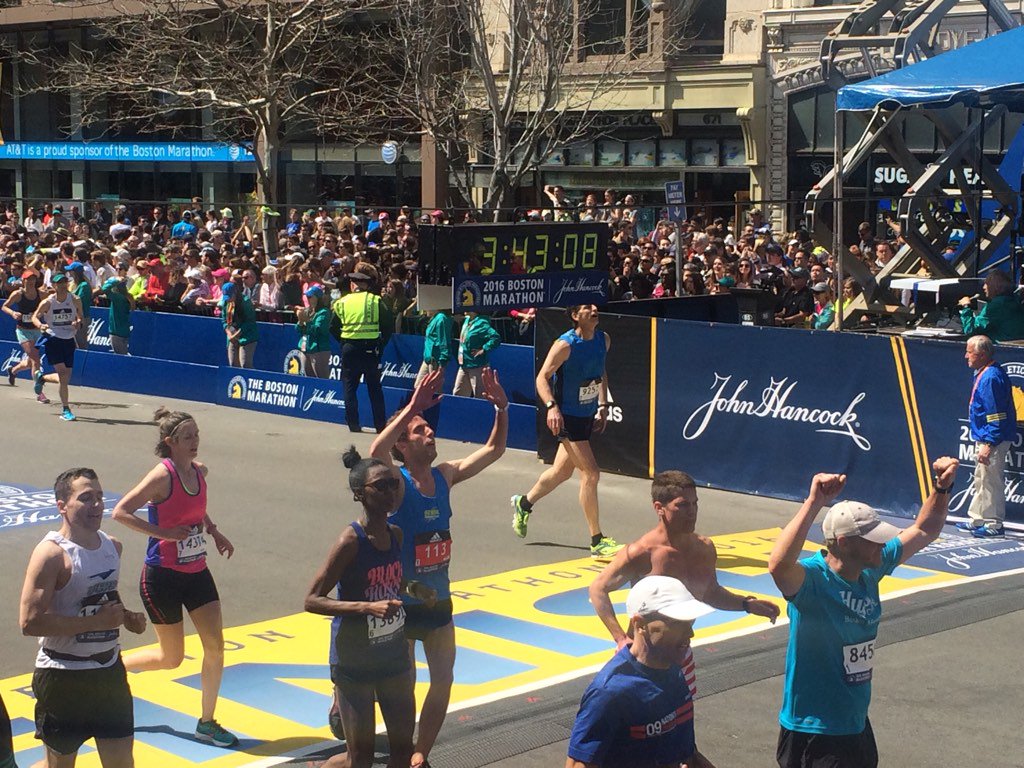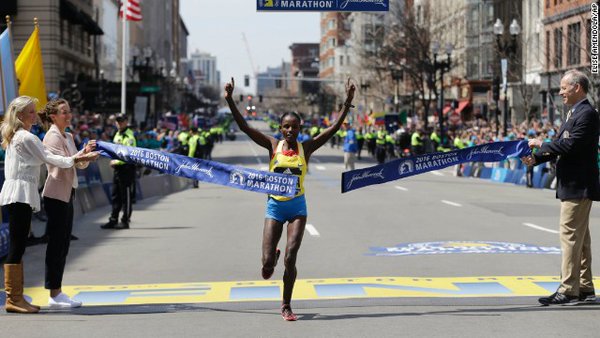 Honored to start wheelchair division of @bostonmarathon again. Best of luck to all the competitors! #BostonStrong
Of the 30,000 runners in the #BostonMarathon today, nearly half are women.